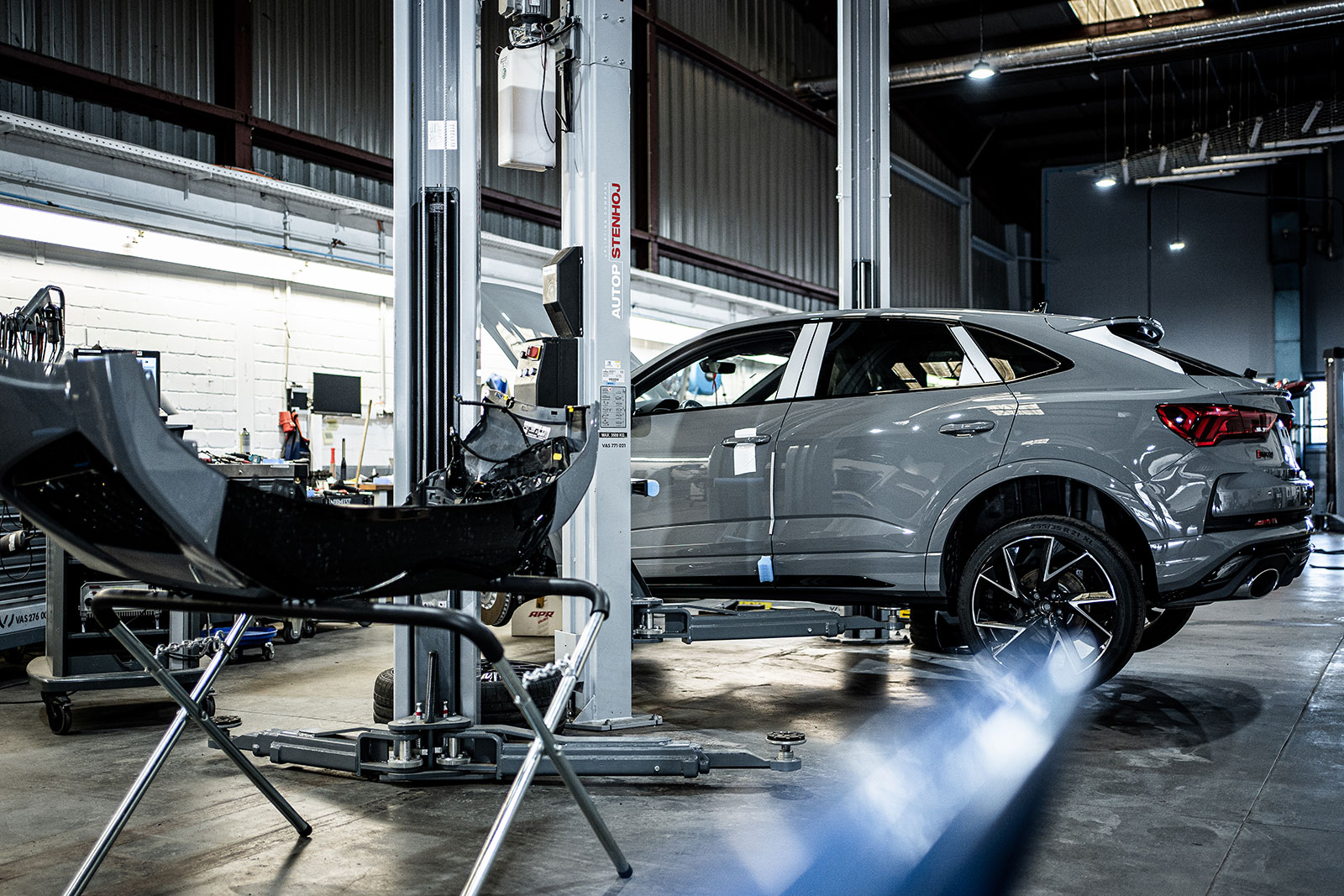 23 Jun

APR Stage 555 – Audi RS Q3 555 with road approval

#performance
The APR Stage 555 "Triple Five", is the maximum in power that APR currently offers. The combination of intake system, turbo inlet, intercooler, upgrade turbocharger and the perfectly tuned software boosts the 2.5 TFSI with gasoline particulate filter to 555 hp and 615 Nm.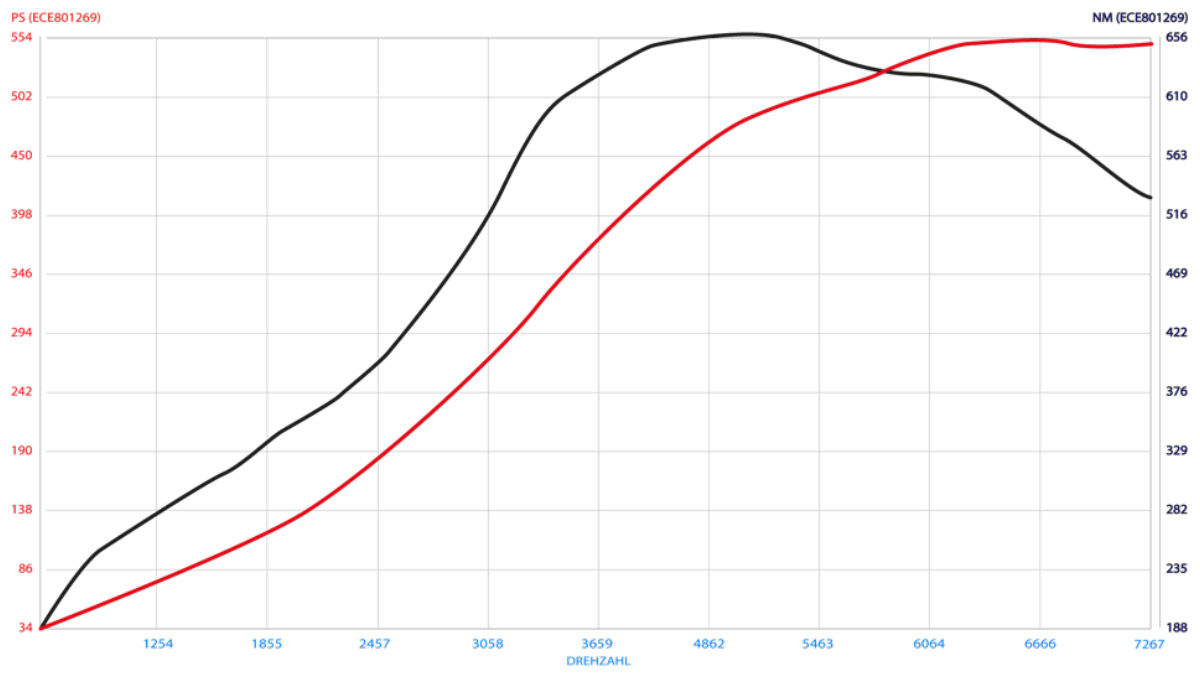 #sound
To ensure that the increase in power is not only felt but also heard, we opted for an Akrapovič Catback titanium exhaust system. The intake noises from the engine compartment and the thick sound of the exhaust system deliver pure emotion.
#look
What would a sporty vehicle be without that little bit extra? That's why the Audi RS Q3 was fitted with KW automotive coil springs and bodywork parts from Maxton.
#highlight
The APR Stage 555 can be ordered and installed for all Audi RS 3 (8V), RS Q3 (F3) and TT RS (8S) with GPF.

#legal
This kit not only shines with its performance data, but also at the TÜV or SNCA. It can be registered in the vehicle documents without any difficulties.
#contact
For further information, please don't hesitate to contact us: info@stage48.lu | T. +352 40 3333 48